UNK KRAUS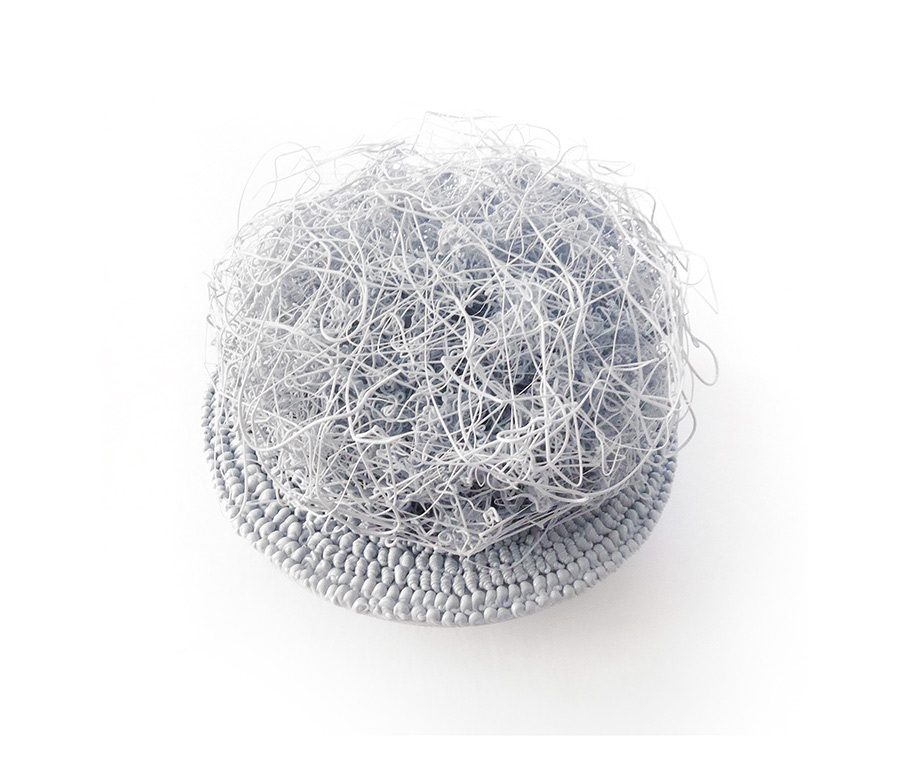 "Push-le" - Brooch, 2022. Eco-plastic, 3D print. Photo: Unk Kraus
YOU EAT WHAT'S ON THE TABLE


OR: The attempt to escape a post-war education unfortunately has failed.

When working with 3D printed bioplastics, there is always waste due to the production process. The present pieces were the result of work errors and accidents caused by calculations.

Errors are the salt in the soup of everyday conditions.
Salt makes oatmeal edible.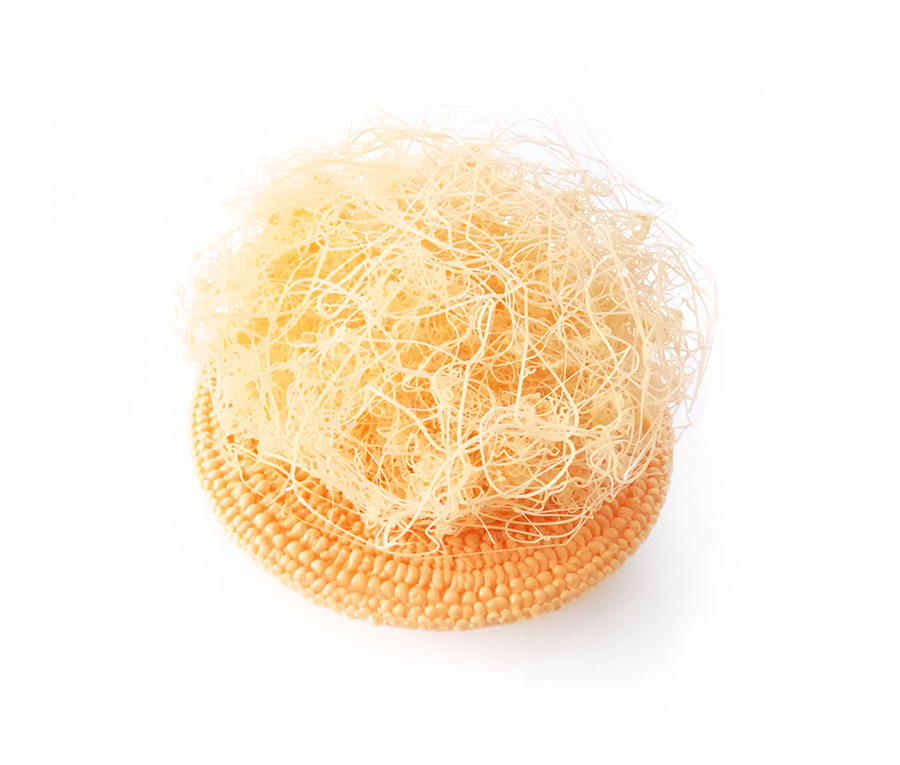 "Push-la" - Brooch, 2022. Eco-plastic, 3D print. Photo: Unk Kraus
homepage: unkkraus.eu
instagram: unkkraus