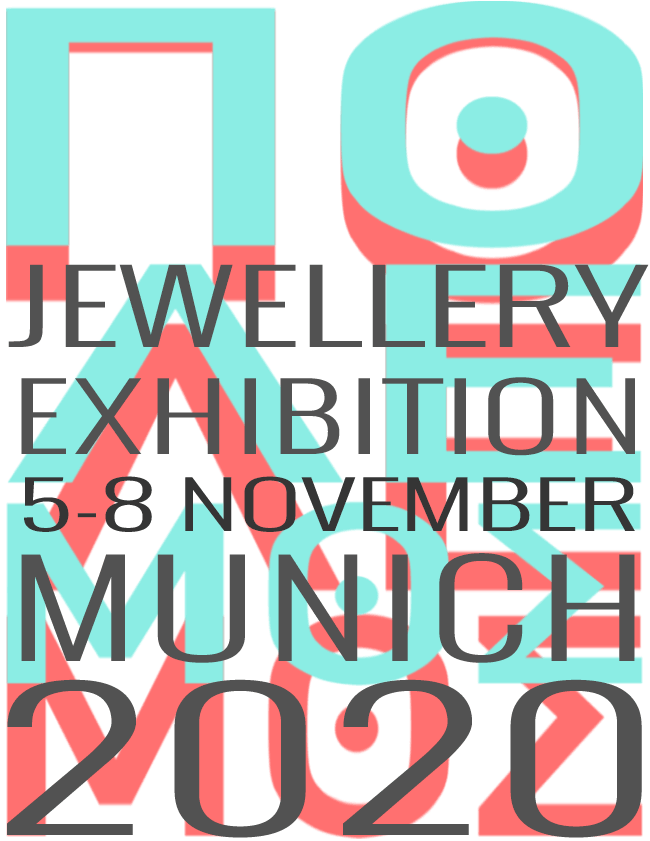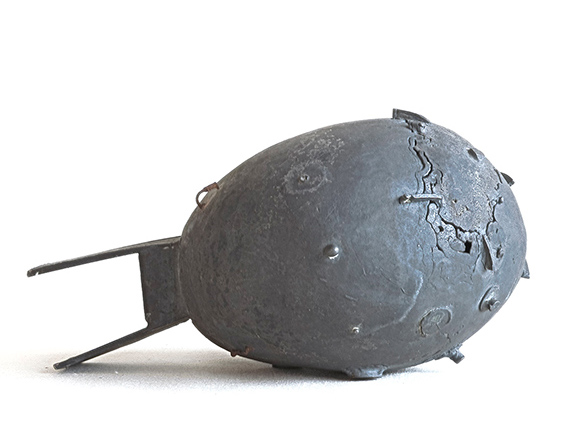 * "The Beirut Egg" by Ludwig Menzel. Photo: Jürgen Baumann

PARTICIPANTS:

MIHAELA COMAN ∙ INTO NIILO ∙ YONGHAK JO ∙ MARILENA KARAGKIOZI ∙ EKATERINA KORZH ∙ ANDY LOWRIE ∙ NICOLE MAUNZ ∙ LUDWIG MENZEL ∙ ANDREAS OHRENSCHALL ∙ LEONIDAS PANOURGIAS ∙ CONSTANCE MARIE PRETORIUS ∙ ADRIANA RADULESCU ∙ LOUKIA RICHARDS ∙ EMILY SMITH ∙ JASON STEIN ∙ CHRISTOPH ZIEGLER

Curated by ZLR Betriebsimperium
OPENING:

Thursday, 5 November 2020: 19.00 - 21.00


EXHIBITION / VIDEO SCREENING:

Friday 6 to Sunday 8 November
Opening times: 17.00 – 20.00


PLACE:

GALERIE WELTRAUM
Rumfordstrasse 26
80469 Munich


Download the e-invitation >>> here.


Please note:

Following recent Covid-19 restrictions, the exhibition & video screening will be visible only through the gallery window.
In addition to the gallery exhibition, the artists were asked to present a video on their jewellery work. Click the links below to watch the videos!

See also the COMICS created by the group show participants during the preparation for POLEMOS_War.